Plenty of us do freelance work or own a small online business. Others might need to wire money to one another in a pinch or might need to receive money that someone sent us as a birthday present. That's why lots of people use online money transfer services.
While PayPal is still the most common option, WorldRemit is making some splashes in the market. Today, let's go over their service in our WorldRemit review and see if they're worth picking over your other options.
WorldRemit – An Overview of What It Is and Why You Might Need It?
WorldRemit is a lot like other online money transfer services, but it specializes in sending money to and receiving money from people abroad. While other money transfer services also let you send cash to people in countries other than the US, WorldRemit is built from the ground up for speedy transactions and has a much simpler payment fee system compared to something like PayPal, which is usually the default for most people.
How WorldRemit Works
Like other transfer companies, WorldRemit works by acting as an intermediary between your bank or online wallet and the recipient's. It allows for safe money transfers by using their secure accounts as places for money to be stored before it's accepted and received by whomever you designate. They have presences in banks across the world to facilitate international money transfers without much legal hassle.
WorldRemit makes use of the "WorldRemit Wallet", which is a fancier name for the standard shared money accounts that other transfer services utilize.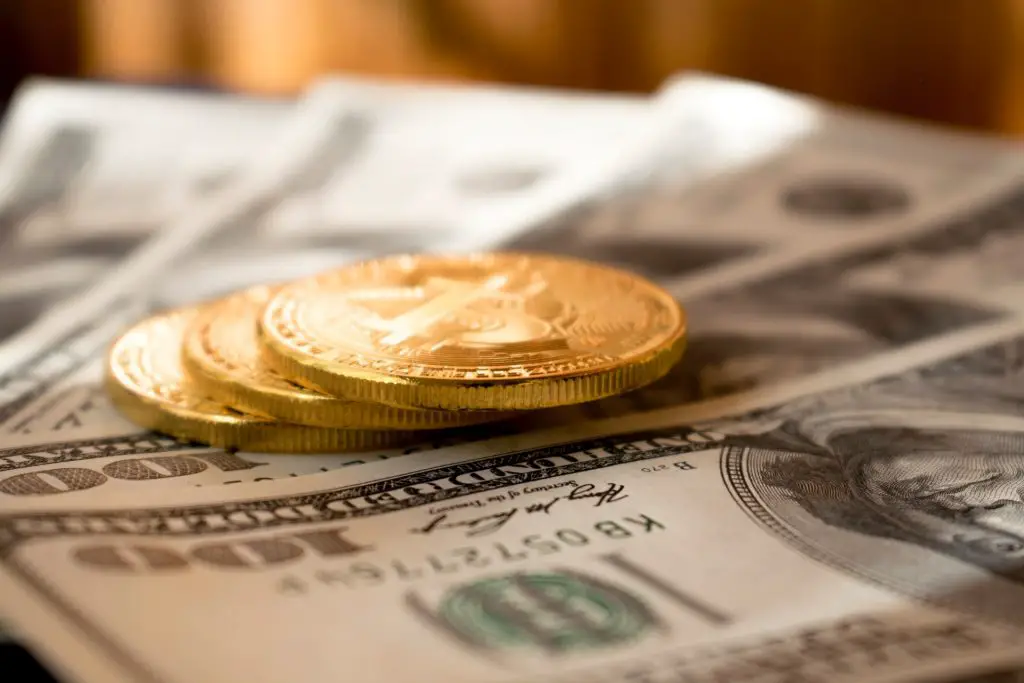 However, unlike many other services, the WRW lets you store money in several different currencies. This also shows its appropriateness for sending money to and from multiple countries. In fact, you can send money using WorldRemit to over 150 countries around the world, including your own. WorldRemit is limited to sending money in 50 countries, however.
The WRW is also integrated with a payout network. This means you don't need to send payment to someone with another WRW. You can also send money to a regular bank account, a mobile money account or even designated as a cash pickup depending on the country in question's regulations. It also doesn't cost the recipient any money to receive a payment you make.
The WRW is a convenient and secure money storage account similar to the accounts used by other money transfer services. While you can't exchange various currencies within your wallet (like turning US dollars into euros), you will be able to do this soon once WorldRemit makes a big update.
You can pay into your WRW using a variety of methods like bank transfers or debit and credit cards. Other mobile payment options including Apple Pay or Android Pay are also allowed.
That's a lot of info! To summarize, WorldRemit is:
Safe
Secure for transferring cash to other countries
Fast
Has lots of currencies to use
Works in over 150 countries
Lets people withdraw money in several ways
Let's take a deeper look at WorldRemit's main attributes before we make judgements, though.
WorldRemit Speed
WorldRemit is based in the UK and is a licensed company, well-backed by several banks. This allows it (and you) to enjoy excellent transfer speeds between one and two business days, with a little variation depending on the sending and endpoints. This is pretty fast compared to many other online money transfer services.
WorldRemit money transfer tracking lets you keep an eye on your payment, too. No chance of it just vanishing without a trace!
WorldRemit Cost
The WorldRemit Wallet mentioned earlier doesn't cost anything to operate, just like it costs nothing to download the main application. It also costs nothing to receive money.
The main way WorldRemit makes monies to the transfer fee that is attached to every transaction. This is nothing new and something to expect from virtually every money transfer service. The fee for WorldRemit, however, is determined as a percentage of the overall transaction and how the money is picked up. For instance, bank transfer these are usually lower and cash pickup these are usually a little higher.
WorldRemit also makes a bit of profit on the exchange rates between currencies, though it's not much. Exchange rates are usually between 1% and 1.5%. In total, you can expect a minimum fee of around $3.99 or higher depending on how much money you send through the service.
Sometimes, local banks may have hidden fees if you try to transfer currency straight to a bank account. WorldRemit sometimes eliminates these and sometimes does not; contacting their customer service center can often help you get a fee removed if you feel that it's unfair.
Currently, WorldRemit is offering a $0 fee for your first transfer if you sign up in the near future. This offer may remain for some time but there's no way to be sure.
Who Uses WorldRemit?
Because of its international focus, people who travel often or who need to send money in various currencies will get a lot of use from WorldRemit. Additionally, the incoming update that'll let you exchange your current currency into a different currency (without taking money out of your wallet) will be a big help for international businessmen and women.
Anyone who needs to wire quick money transfers to one of the 150 acceptable countries will also enjoy WorldRemit. Because there transfer speed is between one and two business days for the majority of transfers, you'll only rarely run into a transfer period of five business days or more like can sometimes happen with larger transactions with other transfer service providers.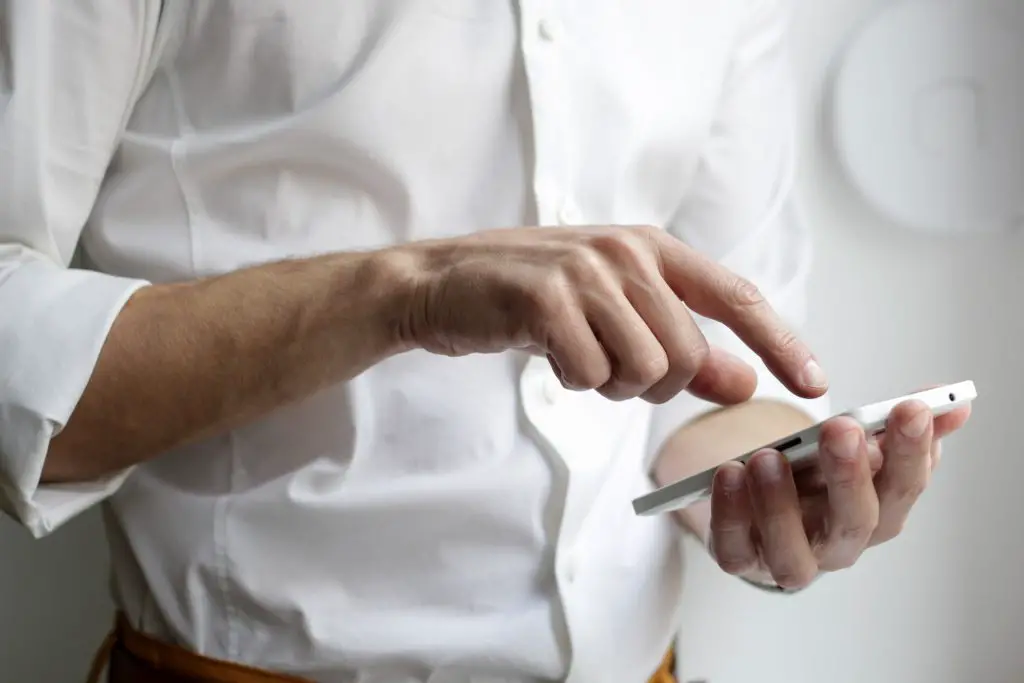 Why Use WorldRemit Over Other Services?
So how does WorldRemit compared other online transfer service providers? Let's compare them one by one.
Transferwise vs WorldRemit
Transferwise only serves about 60 countries: a much smaller number compared to what WorldRemit can bring to the table. WorldRemit also provides over 50 currencies whereas Transferwise is currently limited to 50.
Both companies are about equal when it comes to speed: 1 to 2 business days depending on the amount. However, WorldRemit allows you to pay for your transfers using bank connections and several other applications, along with credit or debit cards. Transferwise only lets you use debit cards and certain types of banks or a SWIFT transfer.
All in all, WorldRemit is a better choice thanks to its wider reach and user-friendliness.
PayPal vs WorldRemit
PayPal is arguably the premier money transfer service on the Internet and is the one with the most history. Being older and larger, you can even send money to up to 200 countries within 25 currencies. PayPal is also well known as a very safe money transfer company.
However, compared to WorldRemit, PayPal has a relatively confusing fee scheme. It's not always clear how much you pay on a given transaction, and you may not get a good exchange rate when swapping between currencies. PayPal is also vulnerable to longer transaction speeds of up to six business days with larger amounts.
All in all, WorldRemit is a little faster and a little more affordable than PayPal but doesn't have the infrastructure that the older company enjoys at the moment.
MoneyGram vs WorldRemit
MoneyGram sends money about as fast as WorldRemit, though they tend to have slightly higher fees on average. The exact amount is dictated by how you're sending the money and where the recipient is taking the money out. WorldRemit also wins in terms of exchange-rate costs.
Where MoneyGram does come out on top is in transfer options. You can pay via cash into MoneyGram's accounts, which WorldRemit doesn't allow you to do. They're also operating in about 200 countries compared to WorldRemit's 150.
Still, WorldRemit is largely a better choice compared to MoneyGram for its other positive aspects and its lower fees.
What Other People Think
It's always important to see what other people think, particularly because other users' experience is the best way to determine whether a company or service is actually worth your time and money. While we like WorldRemit, we wanted to see if everyone else shared our opinion.
Trustpilot.com, a leading review aggregator website that collects feedback from tons of businesses, shows that popular opinion about WorldRemit is also positive. No doubt that people found the fast speed, variable currencies, and low costs attractive about the service compared to the other options on the market.
Marisol Stiehl, for instance, said that they, "just used WorldRemit for the very first time and it was not only easy but fast and convenient". This demonstrates the service's focus on user-friendliness and value to its customers.
In fact, going to the rest of the reviews, it's clear to see that most people find WorldRemit to be an extremely easy and relaxing experience. With something as potentially stressful as sending money overseas, it's nice to have an option that takes most of the headaches away and makes the entire process a breeze.
Conclusion
In the end, we were blown away by what WorldRemit had to offer. Their low cost, ease-of-use, and user-friendliness all combine to make them the choice we would recommend for anyone needing to switch between currencies or send money to people across international borders.
Speedy, secure, and convenient: three things you always need from a money transfer service and all of which describe WorldRemit! Let us know what you think of them in the comments!