It seems like everyone is making money on Snapchat and other social media platforms these days. If it's so common, why can't you do it? We decided to look into that question ourselves and put together a guide so anyone can benefit from the income opportunities available via Snapchat and personal branding. Let's dive in!
How Do People Make Money on Snapchat, Anyway?
Let's boil down what exactly Snapchat is: a social media app that allows you to share an image or brief video, usually taken in a "raw" or "realistic" format. While actual Snapchat influencers often put a lot more work into their pictures or video than meets the eye, this is the basic appeal of the platform.
Like any social media platform, influencers can make money on Snapchat by promoting products and brands to their audience, entering publicity deals with other Snapchat content creators or media groups, or by selling content directly to their audience in the form of pictures or more. There was a brief blip of something called Snapchat Premium, but we'll get into that later.
Looked at this way, people on Snapchat make money just like any other social media influencer or content creator would on any other platform. That being said, Snapchat does have its peculiarities and unique aspects. You'll need to get really good at making Snapchat content before you can expect to make money off the platform.
First Things First: Build an Audience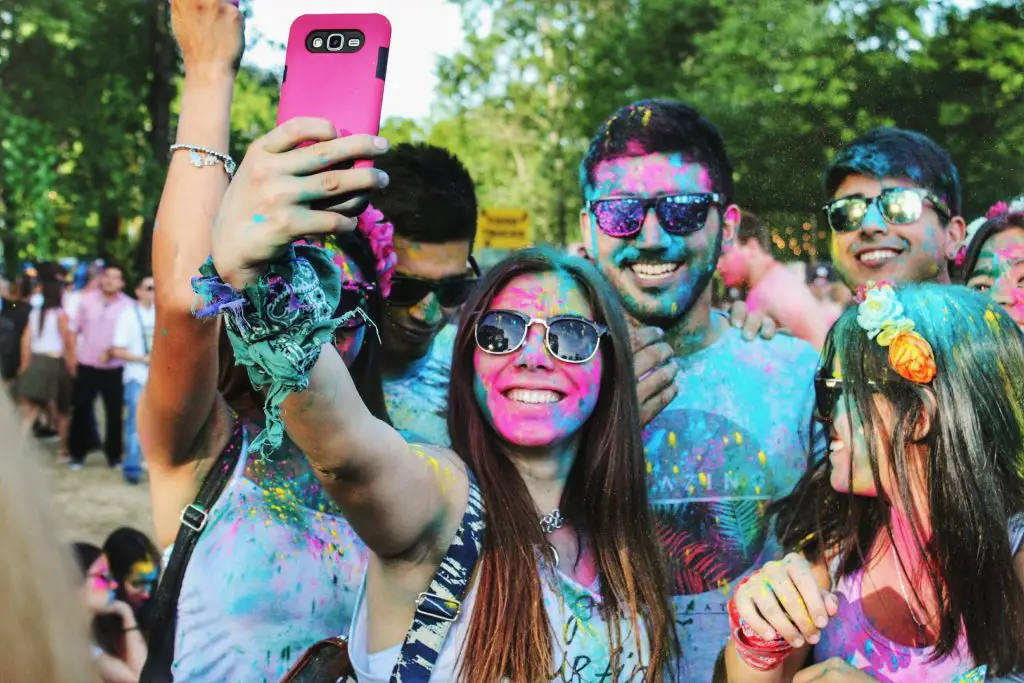 You can't make money if no one is looking at your Snapchat in the first place. All the ways in which you can make money on Snapchat rely on you providing your content to a big audience or at least a focused audience that will consume your content consistently.
This means you need to have a brand or personal identity that will:
resonate with lots of people
appear unique from other social media influencers
take up space in a particular niche for interest
provide good content to your audience
That all sounds like a lot! But it's much easier than you might initially think once you come up with a plan.
1. Make a Profile
Of course, you have to begin by creating your own Snapchat profile and crafting your online persona. Remember that the big draw to Snapchat is authenticity, so take a while to think about what you like, what you enjoy doing, and what kind of personality you have. While becoming a Snapchat influencer or content creator will mean that you become a little larger than life, you'll appear more authentic to your audience and have more fun doing this if you're true to yourself.
2. Add Friends
Adding various friends and contacts to your Snapchat network immediately after downloading the app and coming up with your profile is step one. This is your initial network that will only grow.
3. Promote
Another great idea is to promote your Snapchat account on different social media platforms. As you do this, be sure to hand out invitations to connect with other influencers or people in the same niche.
What do we mean by niche? For instance, if you want to make Snapchat content about surfing, it's a great idea to constantly produce images and videos when you're at the beach enjoying the sun and the surf. Try to connect with other Snapchat users that also like surfing and you'll find a greater audience just by making friends.
This all sounds basic, but it adds up to a sobering truth: only a few people are ever going to discover you on Snapchat itself. Most of your audience is actually going to come from other social media platforms like Facebook or Instagram.
4. Make Your Snapchat Attractive
If you already make content for YouTube or another platform, this part of the process will be even easier because you'll have a ready-made audience that you can direct to your Snapchat. You can even throw in things like discount codes or backstage tours for followers. Remember, to be a content creator, you have to create content that people actually value. No one wants to watch you wash your house every day; do interesting things and share them!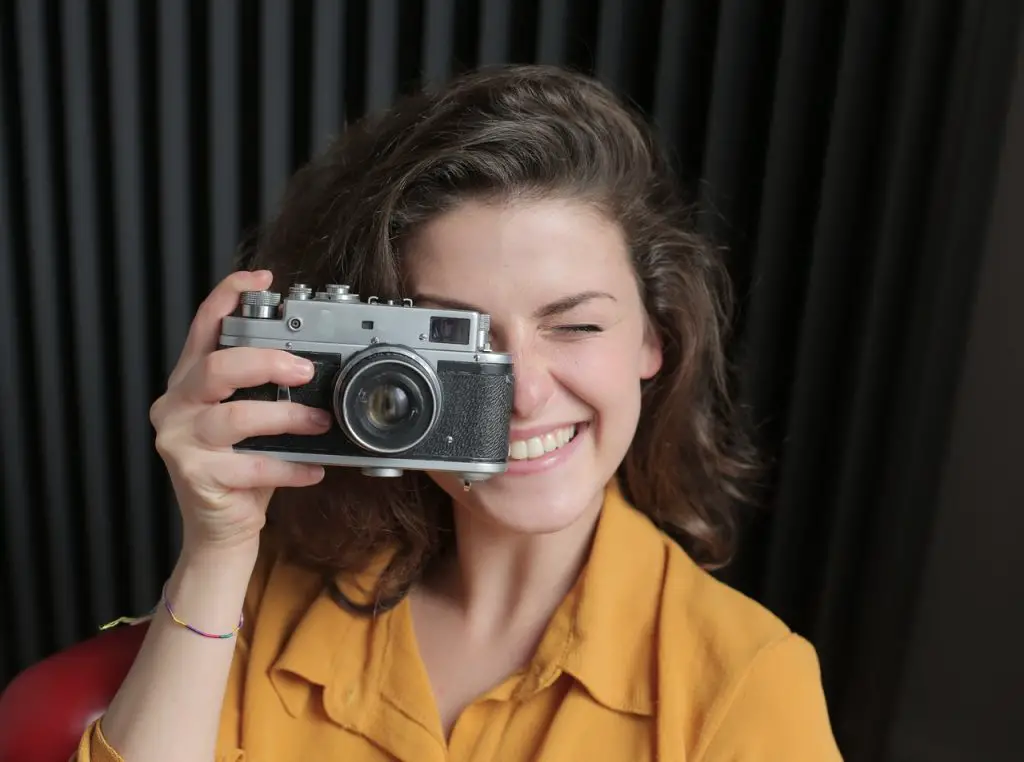 5. Be Consistent
Lastly, be sure to be consistent with your Snapchat. A good rule of thumb is to try to post something at the same time at least once per day. As your audience grows, they'll learn to expect content from you around this time and tune in like they would with a TV show.
How to Make Money on Snapchat – Smart Strategies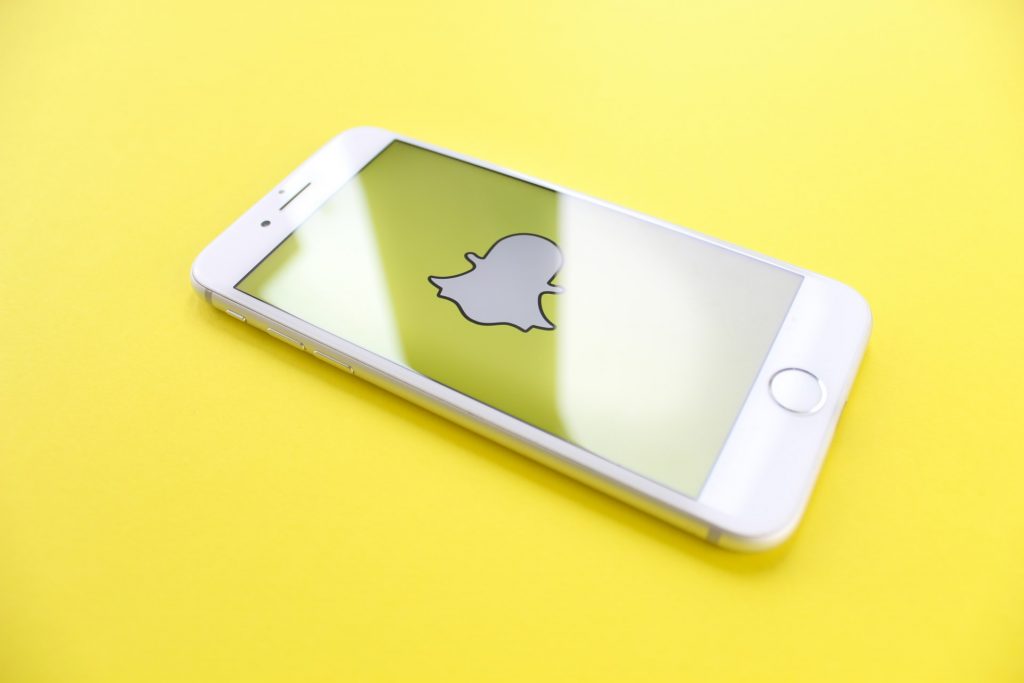 After you've gained an audience over several weeks or months (yes, it really will take that long if you are starting from scratch), only then can you start thinking about making real money off of Snapchat. While you might have got a few bucks here and there already, monetization has only just begun.
1.Brand Representation
Arguably the most well-known method of moneymaking on Snapchat and other social media platforms is brand representation. Whatever your favorite influencers share a Snapchat story and either display or talk about a product of another company, chances are they were paid by the company to do that bit of authentic advertising.
For instance, if Jake Paul drinks a new sports drink he never tried before, he was probably convinced to do so for a good fee.
When you're starting out, it can be hard to get marketers to contact you in exchange for brand representation. Your fees will also not be as high as those commanded by the Paul brothers. Still, this is a great way to make money through Snapchat, especially if your content usually revolves around fashion or other products that are always having new pieces coming to the market.
2.Paid Advertisements
You can go even further with this method and do promotional clips specifically designed to advertise a brand or product. A great way to start on this monetization path is to do them for free for smaller companies or brands, then gain a reputation as someone who's easy to work with. You can eventually charge and may even work up to advertising with big companies like fast-food chains or soft drink companies.
3. Sell Pictures or Media Content
If your Snapchat is primarily about pictures or other art forms, you can use your Snapchat channel as a way to sell your paintings, sculptures, and more. Way more people than you think on Snapchat pay for pictures. Showcase the art piece on your Snapchat and you might get some people willing to buy it from you.
4. Sell Your Own Merch
If you make content on other social media platforms and manage to grow a big audience base, you can create and sell your own merchandise. These days, lots of people set up their own small online stores through WordPress or other web hosting options and create mugs, t-shirts, and more for their followers. Be advised that this method does require that you spend a little of your own money to get the operation up and running before you can reap any rewards.
5. Plug Your Website to Snapchat Content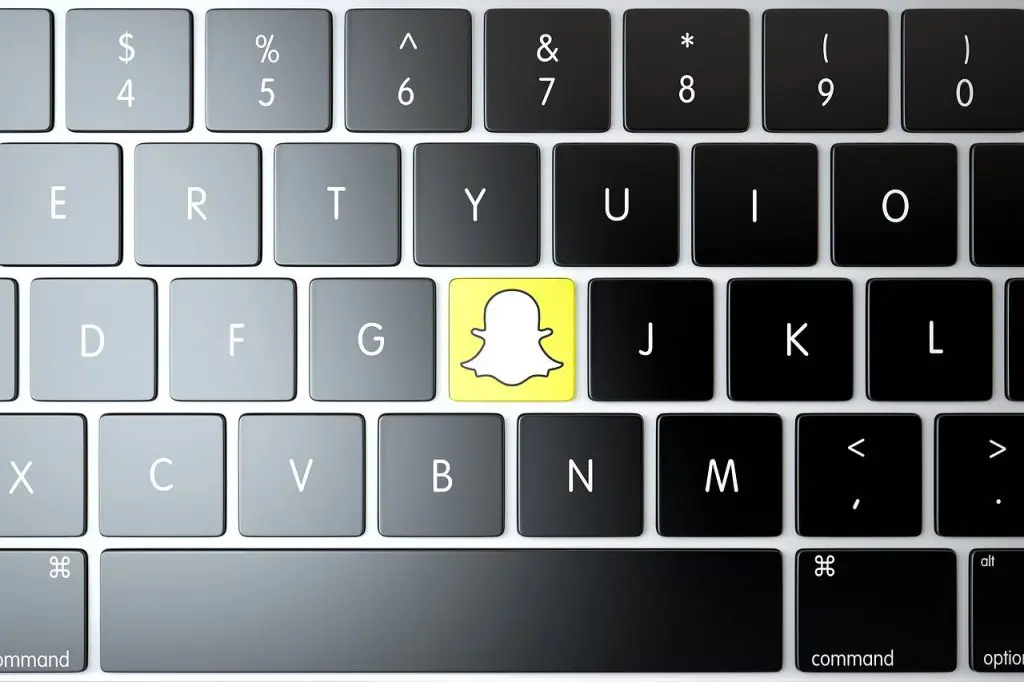 Many social media influencers and content creators have their own websites to advertise their content again or as a way to link people to their online stores. Your website can generate passive income for you if you get enough monthly traffic by way of advertisements. If you talk about your website on your Snapchat content, you're almost assured to get new visitors to your site within the day or week.
This may not add up to much at first, but it can eventually become a major source of relatively reliable income, especially if you keep mentioning the site. Put some exclusive content on there to draw people in even more effectively.
What About Snapchat Premium?
Don't be fooled by people using this phrase all over the app and the Internet at large. Snapchat Premium was a brief experiment that ended up being shut down in August 2018. In a nutshell, it let Snapchat users set up premium accounts and then charge one time or membership fees to those who wanted to view or receive their content.
In a lot of cases, this translated to, er, adult content. But not always! Lots of people liked Snapchat Premium because it gave an easy way for followers of a Snapchat creator to show their appreciation through tips or through purchasing their content.
Nowadays, you can still see Snapchat Premium being discussed. However, this is just basically a code word meaning that that particular Snapchat creator sells services or content. In most cases, they let their followers transfer money to a PayPal account in exchange for pictures or videos.
Using this new version of Snapchat Premium yourself is another solid way to make money if you have something people want to buy. However, it is asking for money directly rather than passively earning income like some other methods. You'll have to determine for yourself whether your brand will work with Snapchat Premium.
Conclusion
S the next Jake Paul, but making a bit of side cash or running an online business? That's something everyone can manage. Good luck! We can't wait to see your Snaps!