Economic slumps result in budget cuts and service reductions in many industries. The healthcare sector is no different. A recession can trigger dismissals, freezes in hiring, and downsizing. These developments have an impact on nurses, the largest professional group in healthcare.
Currently, a person working as a nurse in the United States earns an average annual salary of approximately $73,550; breaking it down to an average of $35.36 per hour, $1,414 per week and a monthly salary of $6,129.
With this salary range, is it safe to say that nurses' salaries are adequate for all their needs? Since the salary range highly depends on where a nurse is geographically located, his or her field of specialization and work experience, we cannot be too sure that every nurse is well paid.
Thus, it will be a normal tendency for a nurse to find a side gig or take a second or a third job to make both ends meet. With the bleak scenarios caused by the ongoing US-China trade conflict and the possibility of a US-Iran war looming on all of us, things can go awry economically for everyone.
So, you have decided to take an additional job. The question is, will you have the time? Or how will you have the time to earn extra money? As a nurse, your schedule is what will give you the opportunity. Although your schedule will depend on who you work for, often, you'll be found working 5-8-hour days, 4-10-hour days or 3-12-hour days per week. There is so much opportunity in this kind of work shifts to do moonlighting or shift to a different career path.
Is Moonlighting Allowed?
Technically and legally, it is not permitted. However, it is not unusual in these difficult times for people to take a second job on the side, or even spend time outside of work trying to launch a new business endeavor of their own.
Employers' reactions to employees doing 2 or 3 jobs all at once are varied — some employers are not bothered by it, some don't care about it, but others can be touché about it and will think of it as a ground for termination. For most business owners, moonlighting is not a problem for them as long as the employee's work performance remains good. They also don't care as what the employee does for another company does not run in conflict with their own business interests.
Therefore, if you're contemplating on moonlighting, you should first examine if what you're planning to do encroaches upon any written policies of your company, or breaches your own employment contracts. Be sure that what you're doing will not make you a competitor of your current company. And if you can do it, be straightforward and make it known to your employer that you have a sideline. He/she might even appreciate you for it, not just for being honest, but more for being a hard worker who wants to put dreams to reality.
What To Do If You Want To Earn Extra Money As A Nurse?
As a nurse who wants to survive the recession, you need to be creative to stabilize your income. To do that, you can establish non-traditional financial arrangements with hospitals and other healthcare provider groups. You can engage in income-generating activities outside of your hospital environment. You can now conduct healthcare services anywhere anytime with today's technology. You now have an array of income opportunities available at your fingertips.
But what are these opportunities? How can you make more money as a nurse? Here are some ideas on what you should aspire to become if you want to make a lot of money as a nurse. What's more, you can start all of these enterprising ideas from your home and on your own time and pace.
1. Writer/Blogger
Do you have a knack for writing? A flair with words? If you are passionate about expressing yourself through the written word, you can become a freelance medical/health writer. The need for health-related articles is infinite as there are countless medical/health websites that require fresh content every day. Likewise, there are a number of online health magazines that need nurses as freelance writers to contribute professional content to their pages.
You can also earn extra by blogging.  You can write about your fascinating nursing life and get a chance to earn from ads or affiliate programs.
In this endeavor, you don't need an English or Journalism degree, your nursing credentials and experiences are sufficient.
2. Public Speaker
If you love sharing health information about healthy living or educating people about ailments, public speaking will be a great source of income for you. You can offer your services to community health organizations, hospitals, and colleges or in university continuing education programs.
You don't need to have inborn skills for speaking in public. Effective public speaking can be learned. The internet provides hundreds of materials on how to become a successful public speaker. You can also find countless printed materials about it in libraries or magazines. All you need is resourcefulness, develop the courage to face people, and the willingness to make a go for a career that is outside your comfort zone.
3. Start A Natural Childbirth Class
Natural childbirth is a venture that has unlimited potential. Professionals specializing in this turf are commonly well-compensated and are consistently called upon.
So as not to have problems with this venture, make sure you have secured the necessary business permits and be aware of zoning ordinances in your community. And while you already have a license as a nurse, verify if you still need to secure other types of professional licensing consistent with this type of undertaking. You also should not forget to secure health and safety permits and the sales license tax.
4. Health Fair Organizer
If you are fond of events planning and love to be with people, you can set up fairs. You can achieve this by collaborating with universities and private organizations. This is not difficult to do since there are hordes of industry players in the healthcare sector who are seeking for platforms where they can showcase products and market their services. You can be their platform.
5. Rehabilitation Counselor
Aside from being a nurse, becoming a rehabilitation counselor can be a good source of additional income. Your experience working with physically and emotionally challenged individuals will make this task easier. You can transition from hospitals and clinics to rehabilitation agencies, schools, prisons, and eventually, go into private practice.
6. Educator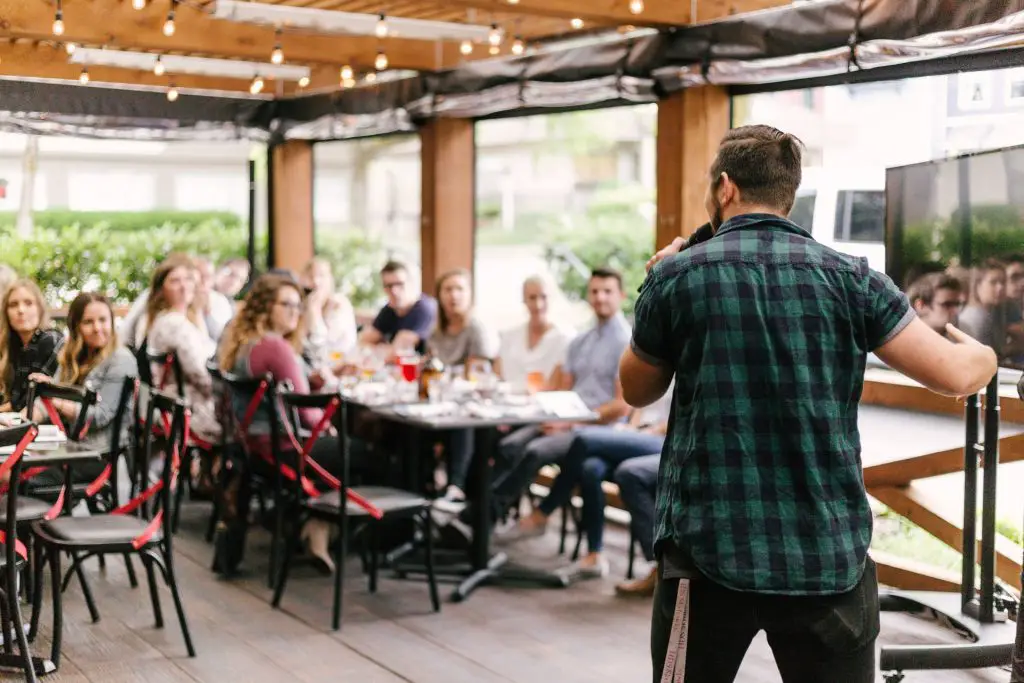 You can make extra money as a nurse at the same time teach student nurses at nursing schools or those taking certification programs. Start by scouring the web for training programs for nurses and apply for the position of a tutor. While this gig won't make you rich, it will get you enough money to pay some of the bills.
7. Telehealth Nurse
Nowadays, it is possible to provide health advice anywhere and anytime using advanced technology. This part-time job involves taking telephone calls and provide suitable health assistance to anxious callers.
As a telephone triage nurse, you assist patients over the phone or through video chat. Most of the times, you help patients decide whether there is a necessity in seeking emergency treatment or make an appointment with a doctor, or if it's ok to treat themselves at home. You will need to have training on the proper way of asking patients highly specific questions to precisely evaluate their case and refer them to an appropriate health care practitioner.
8. Medical Transcriptionist
There are numerous prospects for medical transcriptionist. But to thrive at it, you need to be certified. There is no worry though, hundreds of affordable certification programs can be scoured from the internet. Likewise, there are schools that offer these certifications that will fit your budget.
As a medical transcriptionist, you can easily work from home or from a coffee shop that isn't too noisy. Just make sure that you have a good internet connection.
9. Online Course Developer
With the rise of online education is the need for subject matter experts in every field. Thus, if you have practical knowledge of technology and some experience in teaching, you can use those capabilities to develop online nursing courses. These jobs are expected of online colleges and "brick-and-mortar" schools as well as private companies.
10. Nurse Entrepreneur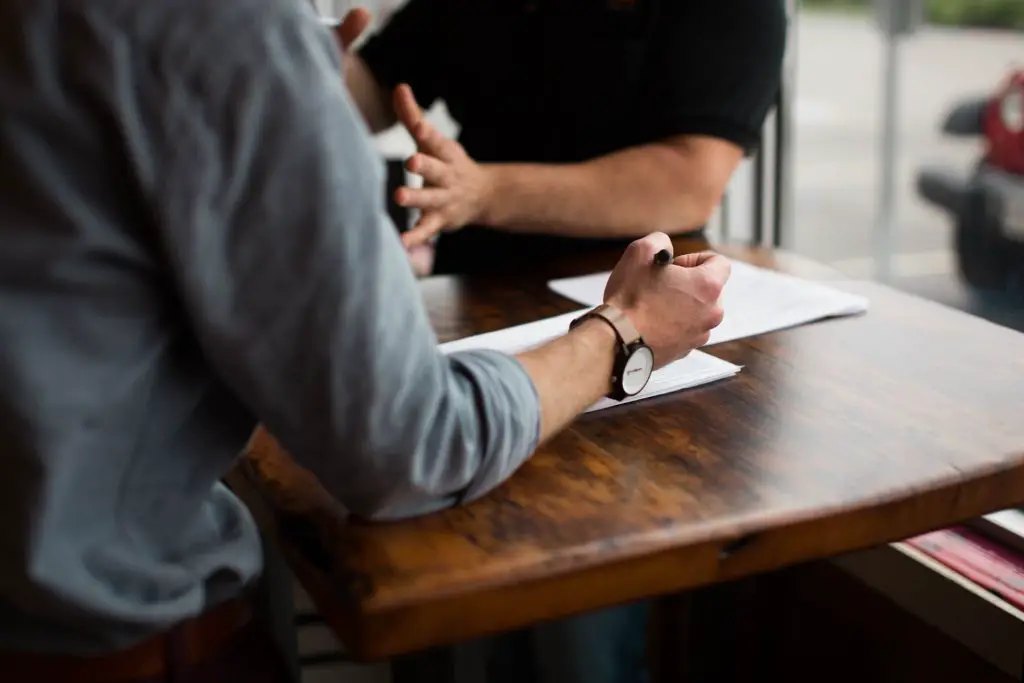 You can take advantage of your nursing experience and educational background and venture into your own business. Businesses you can get into can include:
consulting services;
developing/selling a health product or medical device;
offering independent nursing services, such as patient care or nursing education coaching
This occupation requires creativity from you, hard work and strong business skills. Once you become a nurse entrepreneur, you can set the terms of your own services or negotiate your remuneration with a healthcare facility, such as a hospital or nursing home. While your pay is not as fixed as with traditional employment, being a nurse entrepreneur can be more lucrative than that of an average Registered Nurse position.
11.Clinical Research Associate
A clinical research associate (CRA) is someone who manages clinical trials to find out the hazards, establish the benefits, and effectiveness of a drug before it is out in the market. While most CRAs are engaged in fieldwork, a rising number of companies now enlist registered nurses to work from home. A CRA often works for a pharmaceutical company or a private research organization that operates on behalf of a pharmaceutical firm.
12. Wellness Coach
The years that you have worked as a nurse have given you thousands of hours of direct patient care. Your familiarity with medicine, ailments and health promotion combined with actual patient experiences will be valuable in the health coaching industry. With that expertise and good public relations, you'll surely make money more than what you had when you're just working as a registered nurse.
Do You Have What It Takes?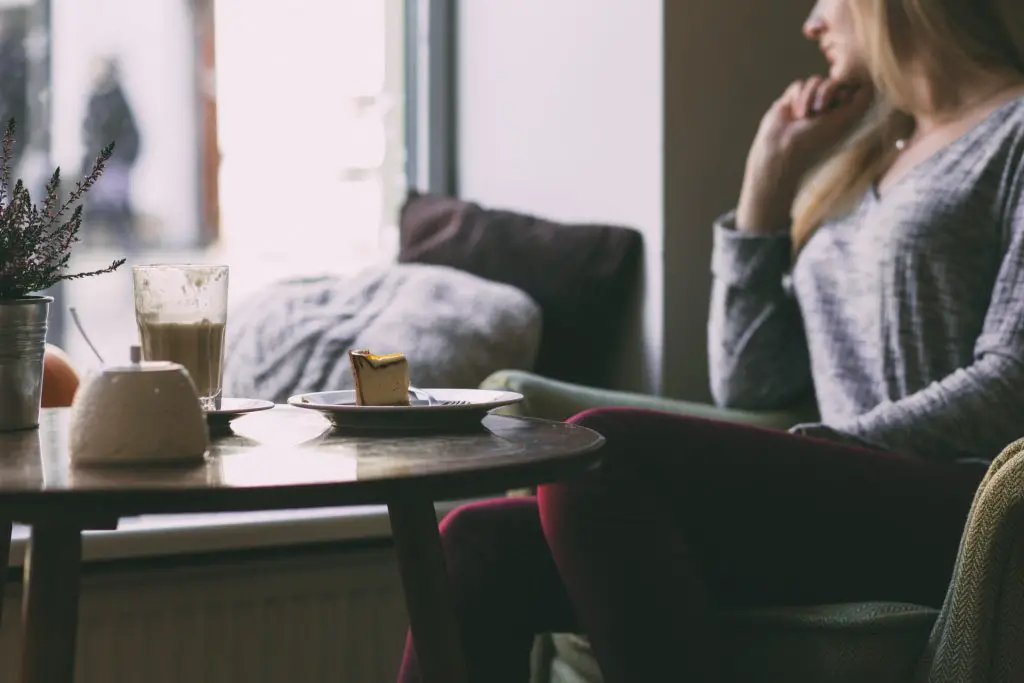 But can you really take on additional jobs so that you can earn extra money? Do you have the competence and the prowess necessary for you to survive in fields that are not your comfort zones? The answer is YES!
Here are 4 competencies that you as a nurse have developed in the course of your nursing experience which you can use when you branch out to other areas of work:
1. Potent Communication Skills
Communication starts even before you open your mouth. As a nurse, you are trained to listen to your patient's feelings, simultaneously trying to understand non-verbal signals, maintaining eye contact all the time. These skills you can use in coaching or in being a public speaker. On the other hand, your proficiency in written communication is also important.  You can use this ability if you decide to earn as a writer or a curriculum developer.
2. Compassion
Although healthcare organizations have become progressively reliant on technology, you need to realize that no amount of technology can substitute for a compassionate nurse.
With that compassion, you as a nurse is able to connect with your patient by understanding what the patient is going through. You are able to recognize your patient's emotional state, listen, and then engage the patient in a dynamic, balanced conversation. You are able to empower your patients to ventilate their feelings, uncertainties, and anxieties about the state of their health and bodies. You can use that same compassion if you decide to become an educator, natural childbirth facilitator, a telehealth nurse, or a rehabilitation counselor.
3. Organizing Abilities And Time Management
These two abilities go together. You have developed as a nurse to manage your time well so that you can successfully handle your everyday duties while preserving a professional atmosphere during exchanges with patients, family members, and contemporaries. These skills you can use if you want to become a health events planner or a nurse entrepreneur.
4. Ability To Network
The healthcare industry is all about teamwork, alliances, and partnerships making use of interdisciplinary approaches. Nurturing the capacity to network and being able to contribute flawlessly, is admirable for career progress.
More Opportunities Out There
Certainly, the list above is not complete and that is because there are numerous prospects out there in the field. You just need to be ingenious and creative. Combine that with the drive to succeed, you will make a lot of money as a nurse. Recessions will be things of the past for you. Rising unemployment will not be a problem. Soon, you'll say goodbye to budget cuts, downsizing, and freezes in hiring.